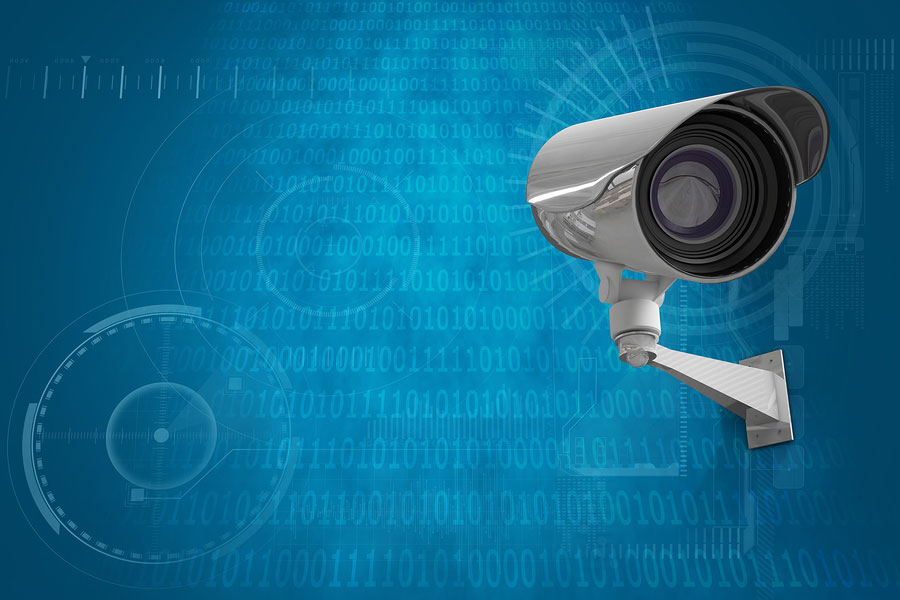 Our Residential
CCTV
Homeowners often want to be able to keep an eye on their home and the activity within it from a remote location. Reliable recording and access to footage can be problematic, whilst various legal requirements concerning privacy require sound advice and careful consideration.
Our CCTV systems provide an enhanced level of home security with real-time monitoring of the different areas of your property, from a location convenient to you.
Accessible to both home computer networks or remotely from any internet-connected computer or mobile device, your CCTV images can be viewed any time, any where simply by using appropriate authentication details.
Permanent or temporary Covert Camera Systems can be installed to survey daily events and activities in your home and can also be used to record antisocial or abusive behaviour.
Our professional engineers will advise and install your system to respect your neighbours' privacy and ensure that you are within your legal rights.
Increase the level of your home security by providing an additional deterrent and a means of recording evidence of theft or other undesirable behaviours.