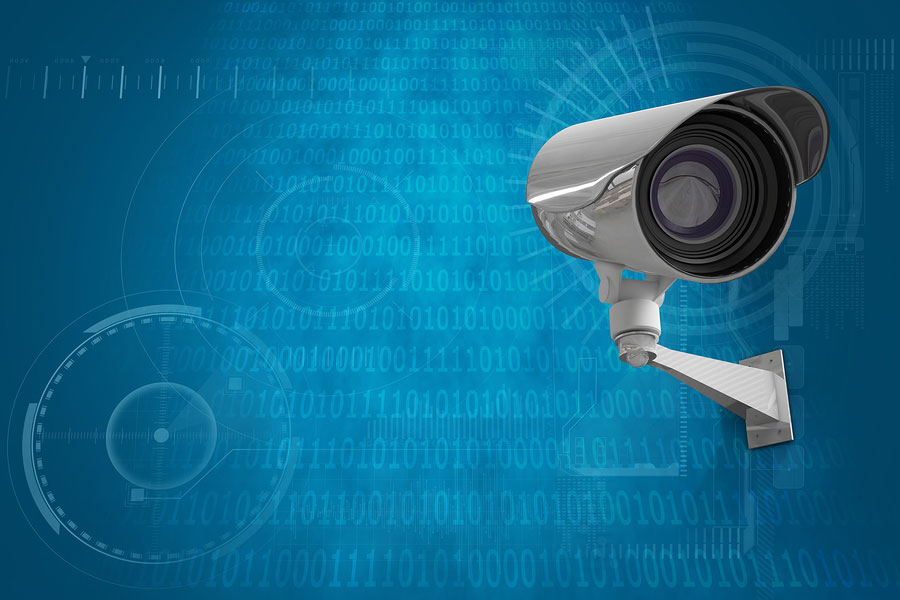 Our Commercial
CCTV
Many business owners want the ability to monitor the security, safety and productivity of their business 24 hours a day. Understanding what kind of CCTV installation will achieve this, within the requirements of The Data Protection Act, can be a complicated process.
We offer a full range of CCTV solutions for internal and external use, for both monitoring and recording purposes. Whether a single camera or a complete network across multiple sites our cameras will record high quality video footage in the key risk areas of your business.
Understanding your business is key to designing the CCTV system you need. Our engineers work with you to understand your concerns, then design and advise you on the most appropriate and effective camera system for you.
We use the latest technologies to enhance the performance of the CCTV system:
• Utilising your existing local area network, we can install IP surveillance systems to send images via the internet.
• Ensuring footage of the highest image quality, we can use LED Infra-red technology for clarity any time day or night.
• Maximising the amount of information captured, we can integrate Automatic Number Plate Recognition within the system.
Making certain that the system does not interfere with the privacy of neighbours or the public and with the correct levels of signage, we will ensure that your obligations under the Data Protection Act are met.
Enhance and strengthen the effectiveness of your CCTV system with remote, real time monitoring. Our Alarm Receiving Centre can confirm with emergency services that an offence or event is in progress, respond with live audio to challenge or warn intruders and provide assistance to staff, customers and visitors.
Have confidence that your CCTV system not only allows you to deter or record criminal activity, but also to monitor movement, manage safety and ultimately improve productivity for the business.