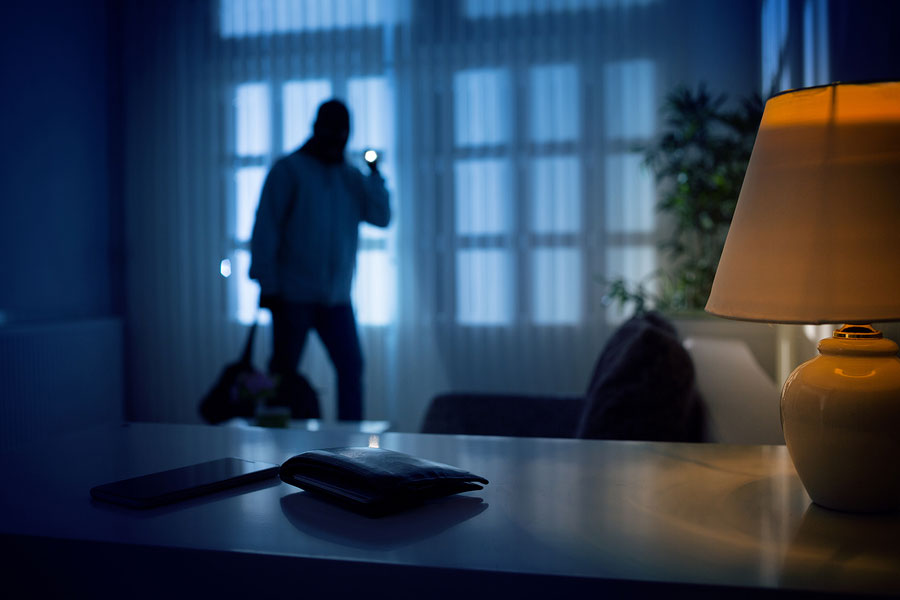 Our Commercial
Intruder Alarms and Monitoring Services
The threat of intruders, theft and vandalism to commercial premises is a huge concern for any business. Worry about the damage to and loss of property, the increasing cost of insurance and your legal and contractual obligations needs a security solution that works for you.
Once we have assessed the security risks at your premises, we design, build and install a bespoke alarm, monitoring and security solution for you.
Because of our breadth of experience across retail, industrial, educational and a variety of commercial premises we use proven techniques together with the latest security technology to provide an effective security system. Our systems are designed to meet all your insurance and legal requirements as well as current British and European standards.
Our intruder alarm systems are easy to use, ensuring that they become part of an effective daily security routine on the premises.
Intruder alarm systems are at their most effective when being monitored by an Alarm Receiving Centre so that when threats are detected appropriate action is quickly taken. We provide 24 hour, 365 day monitoring through our Alarm Receiving Centre who will quickly confirm alarms and notify the Police, key holders or service engineers.

Ensure your business premises, employees, assets and information are fully protected and monitored. Give yourself the peace of mind that in the event of an incident, effective action will be taken and your insurance obligations will have been met.